Wayne Sang is a Design Leader, Product Manager, and Game Designer.
Since 2005 he's worked in digital consulting and product companies to ship products and build happy teams.
Send me a message at me@waynesang.com
Some companies I've worked with
I describe my approach as being focused on problem validation and early research. I also focus on fundamentals rather than specific frameworks. I consider this to be a minimalist approach.
As a lead I prioritize creating psychologically safe spaces and relationships. This is an active practice to me that takes real work to develop.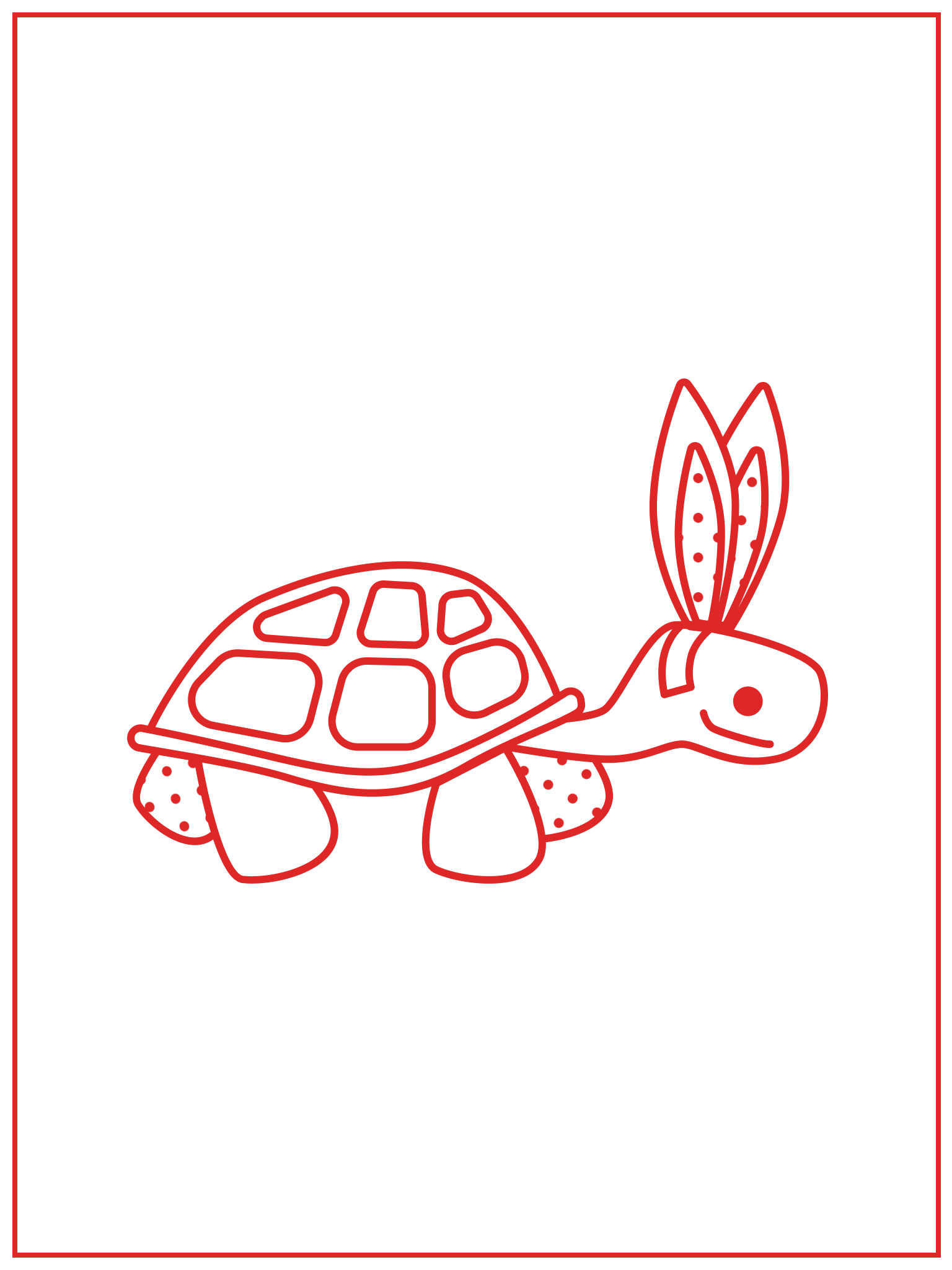 Whether you're looking to shift to agile, or want to improve your practice, I can help. I focus on the core idea of Agile being about healthier communication. My goal is a healthy, sustainable, and predictable (within reason) process.
Some companies I've worked for